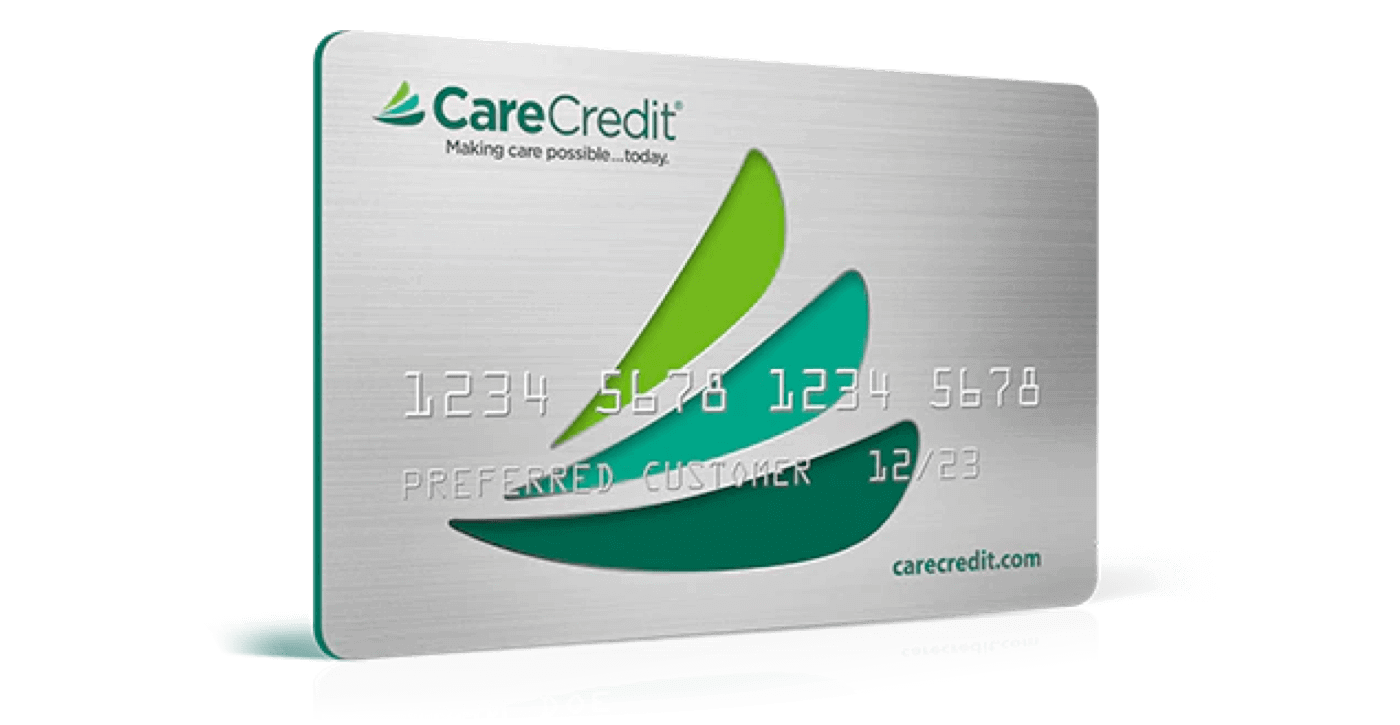 Get $500 Off LASIK*
*$250 Off Per Eye
+ Special Financing for 24 Months**
On LASIK now through April 30, 2021
Fill out the form below to schedule your FREE LASIK consultation.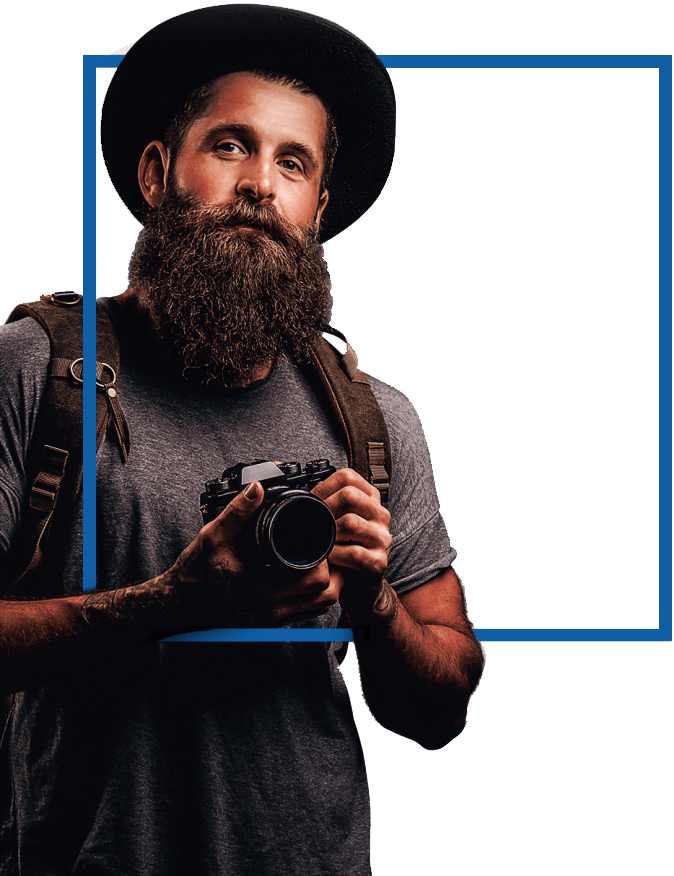 No Interest if Paid in full within 24 Months**
Interest will be charged to your account from the purchase date if the promotional purchase is not paid in full within the promotional period. Minimum Monthly Payments required. Required monthly payments may or may not pay off purchase before end of promotional period.
Not a Cardholder?
AM I A CANDIDATE FOR LASIK?
LASIK Surgery can be an empowering experience. Have you ever misplaced your eyeglasses? Had a contact lens fallen out? Been caught without eye solution to pop that contact lens back in? LASIK surgery might help.
Navigating the world doesn't need to feel stressful, and two steps ahead of you don't have to resemble fog. You might consider—and perhaps already have considered—LASIK if the above sounds familiar.
To be eligible for LASIK surgery, potential candidates must meet the following criteria: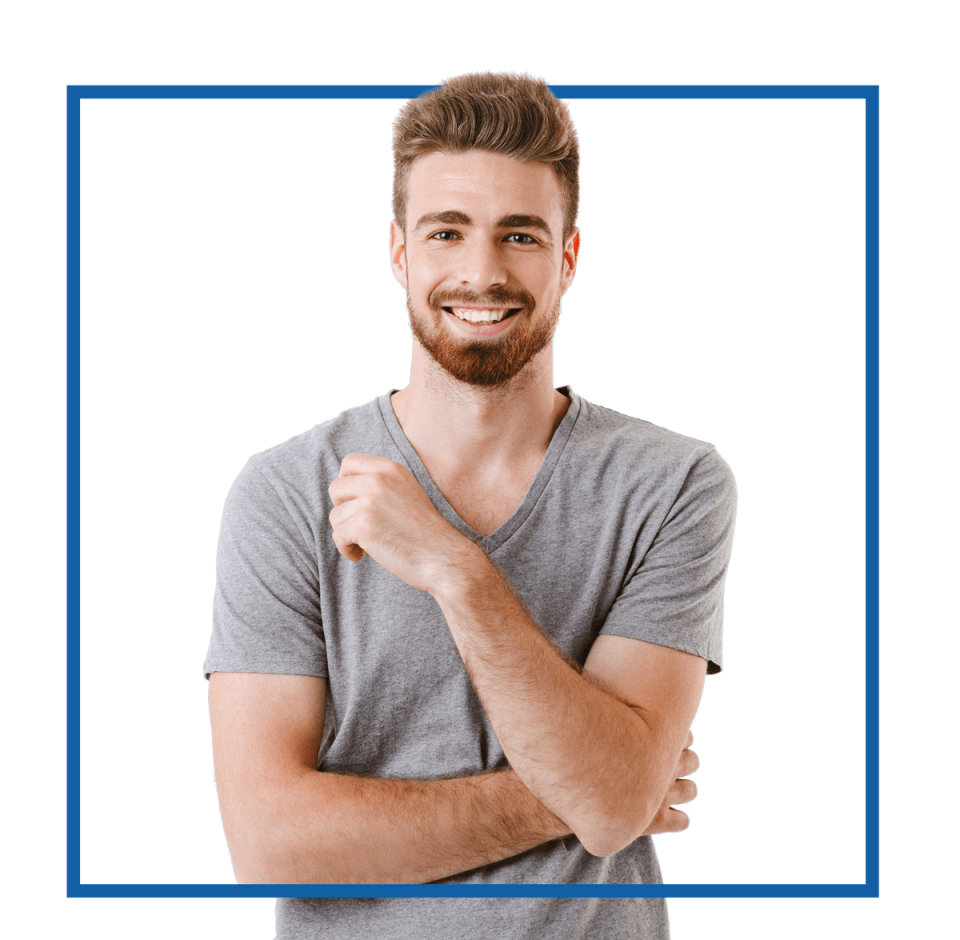 Age: Candidates must be at least 18 years old.
General health: LASIK candidates must be in good general health, and should not have certain health problems, including uncontrolled diabetes, autoimmune or collagen vascular disease, or take any medication or have any condition that compromises the immune response.
Eye health: Candidates should be free of eye diseases including keratoconus, glaucoma, cataracts, corneal disease, and certain retinal and optic nerve diseases. LASIK surgery candidates should not have certain eye conditions including herpes simplex and herpes zoster.
Eye injury: Patients should not have any eye infections or injuries.
Nursing/pregnancy: Candidates should not be nursing or pregnant when undergoing the LASIK procedure. Hormones may affect the stability of your prescription, so pregnant or nursing women are not eligible to pursue LASIK surgery until three menstrual cycles after nursing has been discontinued.
Dry eye condition: Patients should not continuously suffer from dry eyes.
Stable vision: Candidates' vision must be stable for at least one year prior to the procedure date.
Contacts: Prior to your LASIK surgery consultation and LASIK procedure, you must not wear contact lenses for a certain length of time. The precise length will be determined by your doctor on an individual basis. This ensures corneal stability and accurate assessment of your prescription prior to the LASIK surgery procedure.